Restorative Practices
In addition to, social and material assistance, SEDA also provides training, organizes training projects, information programs and projects for material development and capacity building.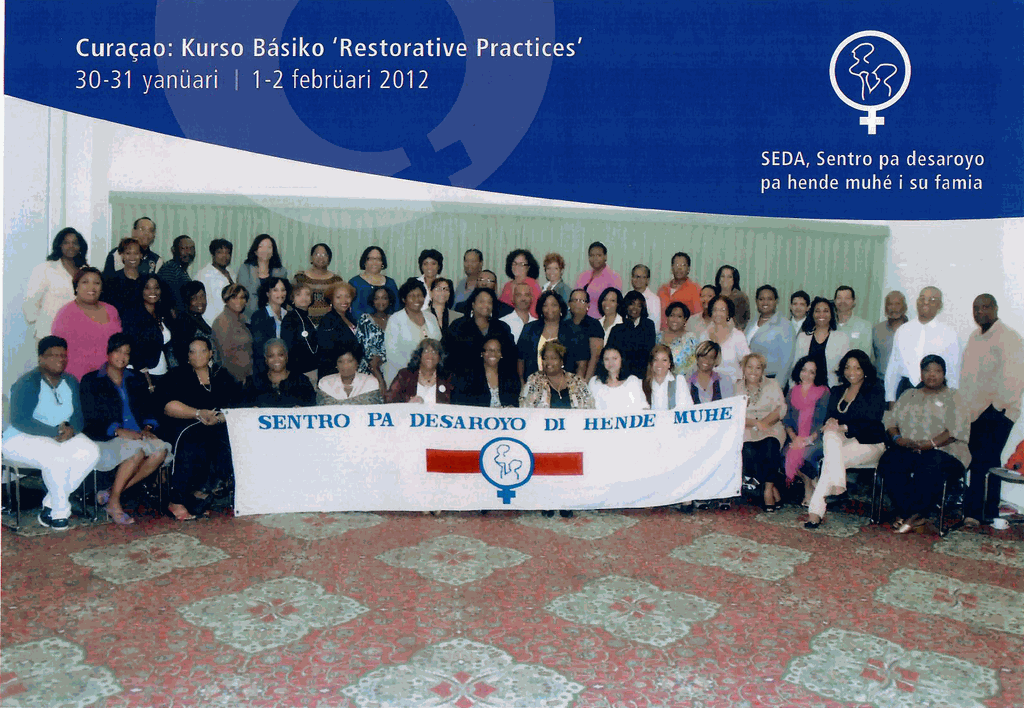 As a licensed International Institute for Restorative Practices (IIRP) organization, since 2012, SEDA provides both training and support for implementing restorative practices and restorative justice circles and processes. Training sessions are scheduled twice a year.
Through these practices and processes, SEDA helps individuals and families in the case they have a well-established and trusting relationships with others, mutual understanding, shared values and behavior so they can continue to create a healthy and positive atmosphere and fortifying the bonds and cooperation between individuals in their environment (social capital). In the case for some reason or another their environment is disturbed, these individuals and families can get the support as appropriate to build their capacity to better respond to conflict or friction and restore order in their environment and build social capital.
There are different restorative processes, between informal and formal, in the application of restorative practices: affective statements, affective questions, small impromptu group conferences, group circles, and formal conferences.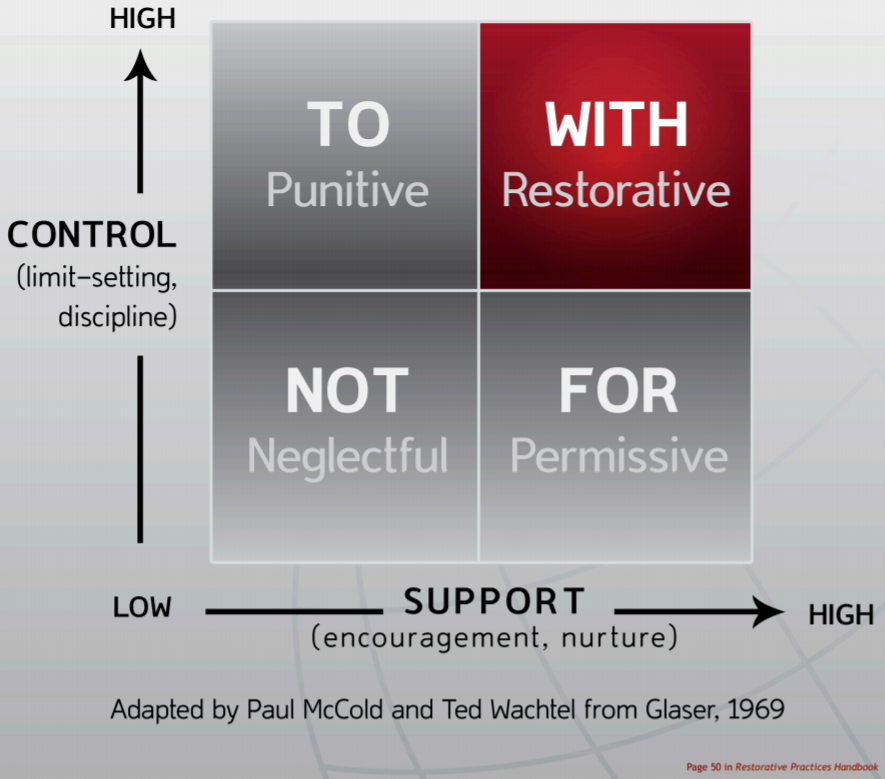 An important aspect of these practices and processes for SEDA in realizing its mission in its daily application of the methodologies of Restorative Practices and Restorative Justice supporting its clients stems forth from the type of support addressing domestic and relational violence and people who want to discuss their life situation. Particularly, the aspect of social discipline the practices and processes are based on, emphasizing an approach that calls for a form of management that instills both a high level of support and a high level of authority which leads to a more affective recovery from situations and restoration of the individuals and families back in to their environment as compared to the traditional autocratic and repressive judicial process. Thus fortifying and build social capital by continually ensuring the corner stone of a healthy society, the family, prevails.

If you need assistance or would like more information,

please, do not hesitate to contact us.