Holistic Center
SEDA is a center for holistic education for the family based on the 9 Intelligence Types and 5 Primary Areas of Personality and Education Change.
SEDA is a center for holistic family education based on the 9 Intelligence Types and 5 Primary Areas of Personality and Education Change. At its Holistic Education Center for the Family, children, men and women can all go for support and development, especially regarding family matters.
This approach is based on the needs of victims of (domestic) violence, abuse or other adverse experiences and is geared towards restoring the ties within a family. In this context, holism is the philosophy of life, in which the essence is that everything is inextricably linked. This facility is instrumental and retrofitted as such enabling the organization of several activities that lead towards restoring and strengthening the family as the core unit of a healthy society.
These activities entail, for example:
Activities for children and the elderly in the context of the International Day of the Family.

Poverty alleviation through projects that counterbalance spiral/empowerment deprivation.

Training and Train-the-Trainer for social workers, psychologists and other professionals that provide support in family matters engaging both local and international experts in one-on-one exchange of knowledge and experiences.

Green-house and market hall mind-shift activities 'Kòrsou Bèrdè' and 'Nos Mes Kuminda'.

Design, develop and deliver courses for formation of men, Konekshon Real ku Alma (Real Connection with the Soul).

Delivery of courses for youth, single mothers, 'Ken Mi Ta' (Who Am I) and 'Flor di Hubentut' (The Flower of the Youth) preparing them for their function in restorative circles.

Orientation and departing knowledge about gender to youth.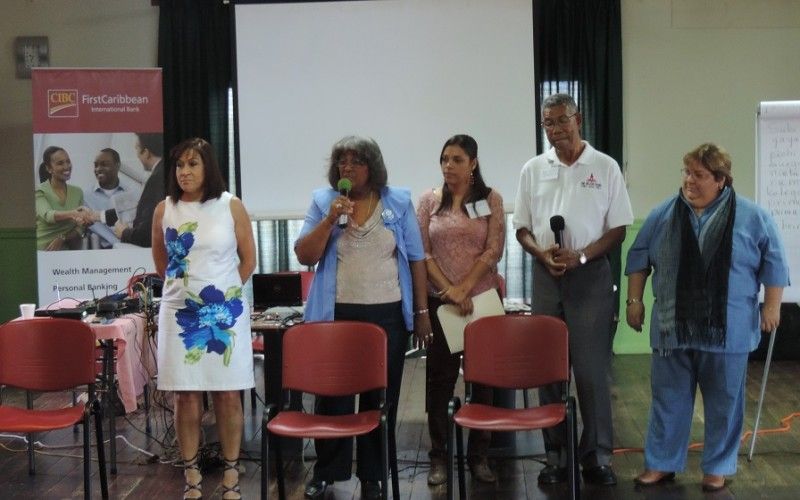 A major undertaking in this facility and the pearl of SEDA's achievements is the Techno Future School (TFS). The TFS is a handyman development program licensed from the Techno Venturie program and functions as a connection for youth to recover and return to advanced education. A significant number of youth dropout for one reason or another out of school and have nowhere to go. Thus either rehabilitation or the school or other organizations refer the student to TFS. Subsequently, the parent will register their child at the TFS, after which the child undergoes a rigorous intake interview to determine what direction they need to go in regards to their education. About 10 to 18 children per year start the preparatory program of three and a half months, through which they receive formative training most of the time in a restorative circle.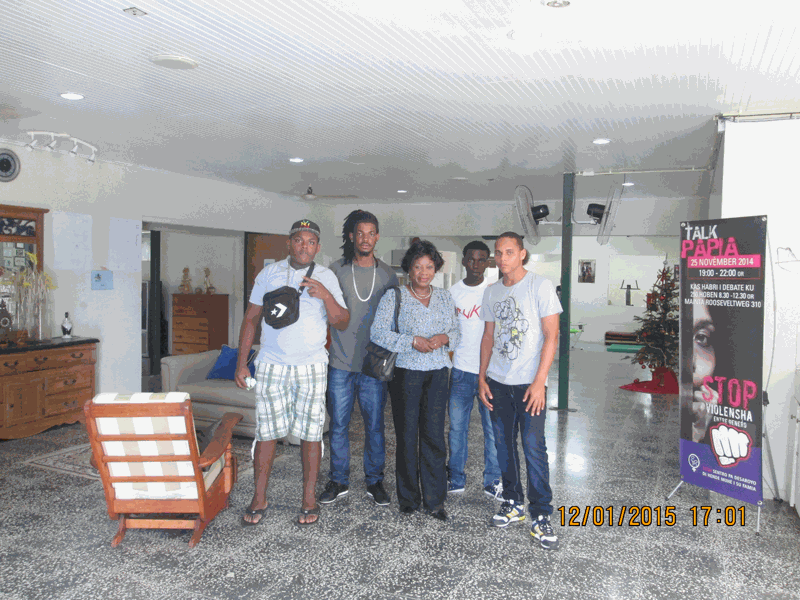 After about 4 months a smaller group will work at the handyman workshop. Here the focus is hands-on experience where they learn to dominate 5 disciplines: carpentry, wood, water, plastic material and metal with strict social and psychological guidance. At completion of this they receive a Handyman Certificate of Recognition that they can leverage to continue on to alternative education, start as an assistant handyman, become an entrepreneur. The parents also receive training on how to guide their child.
If you need assistance or would like more information,

please, do not hesitate to contact us.